Fat Reduction Before and After Pictures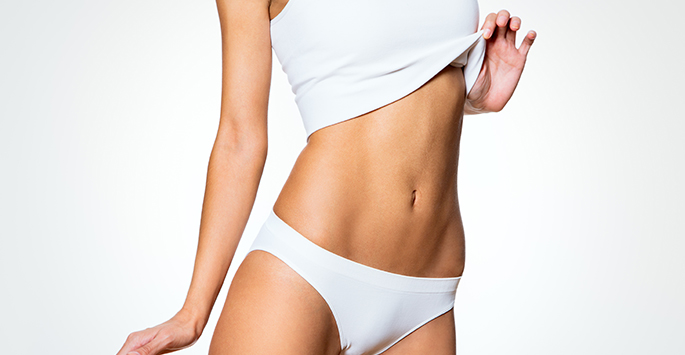 While there's no replacement for diet and exercise, sometimes this is just not enough. And for those pesky problem areas on the body where fat pockets tend to build up – such as the belly, thighs, buttocks, arms or anywhere else – there are now revolutionary new fat reduction technologies to treat them without the need for highly invasive surgery. Some of the fat reduction procedures we offer include Smart Lipo, Coolsculpting and Vela Shape II. To see how each of these procedures can improve your body contours, please take a moment to view some fat reduction before and after pictures.


Cool Sculpting

Dr. Brian Davison and the rest of the team at The Vanishing Vein are proud to provide vein treatments and other cosmetic procedures to patients throughout Framingham, Boston, Newton, Worcester, Cambridge, Lowell and Quincy, MA. We service all of New England.