Spider Veins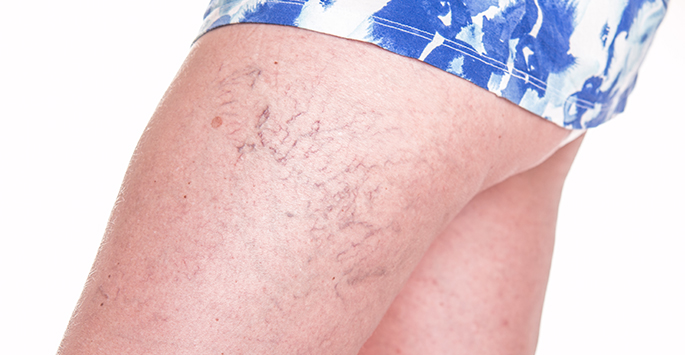 Spider veins are considered a cosmetic issue by most insurance companies. Often I see them associated with burning pain that is improved with massage. They consist of clusters of red, purple or blue veins that look similar to a spider's web or tree branches. They are closer to the skin's surface, so they are often more visible than varicose veins. Spider veins can be caused by a number of factors, including sun exposure, hormonal chances, injury or a backup of blood. They are not only found on the legs, but can also be seen on the face and other areas of the body. No matter where they are, we can treat them.

Spider Vein treatment options include:
Radiofrequency ablation (needleless)


Dr. Brian Davison and the rest of the team at The Vanishing Vein are proud to provide vein treatments and other cosmetic procedures to patients throughout Framingham, Boston, Newton, Worcester, Cambridge, Lowell and Quincy, MA. We service all of New England.