Vein Treatments Before and After Pictures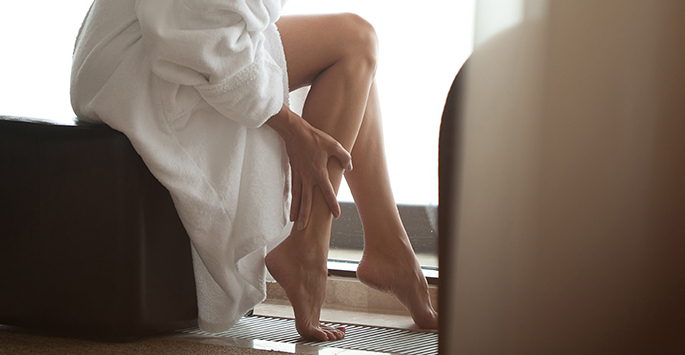 If you're suffering with unsightly spider or varicose veins on your legs or other areas of the body, you're not alone. Nearly 80 percent of women – and even some men – experience these veins, which are not only a source of embarrassment, but can even be painful if left untreated. For those patients, we offer a variety of vein treatments that will help you rid your body of these ugly veins. The results are just incredible, which you can see for yourself by browsing some vein treatments before and after pictures. Or give us a call today to set up a complimentary consultation.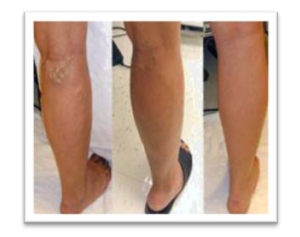 Dr. Brian Davison and the rest of the team at The Vanishing Vein are proud to provide vein treatments and other cosmetic procedures to patients throughout Framingham, Boston, Newton, Worcester, Cambridge, Lowell and Quincy, MA. We service all of New England.