Laser Hair Removal Before and After Pictures
If you're sick and tired of plucking, shaving and waxing, you may want to consider laser hair removal as an alternative. This procedure uses FDA-cleared laser equipment to target unwanted hair throughout the body – whether it's your face, arms, back, bikini area, legs or anywhere else. Laser hair removal is a perfect solution for both men and women who want to have smoother, softer, hair-free skin. To set up a consultation or to request some laser hair removal before and after pictures, please feel free to give us a call today.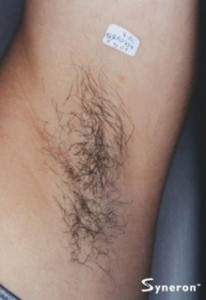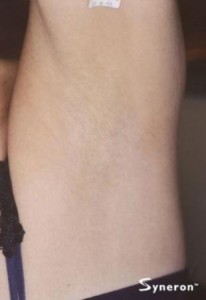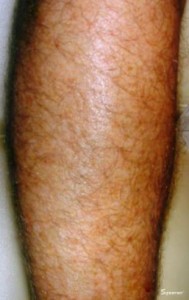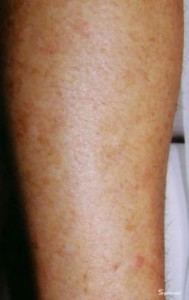 Dr. Brian Davison and the rest of the team at The Vanishing Vein are proud to provide vein treatments and other cosmetic procedures to patients throughout Framingham, Boston, Newton, Worcester, Cambridge, Lowell and Quincy, MA. We service all of New England.