Leg Swelling or Leg Pain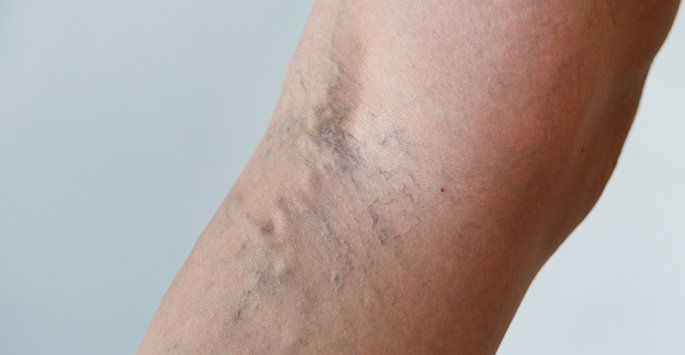 Many of the patients that we see have perfectly normal looking legs, but they are come in for leg swelling or leg pain. Most patients do not realize that varicose veins are most often inside the leg, so you may not see them. However, if daily activities require you to stand or sit for a prolonged period, this may result in leg swelling or leg pain. Here at The Vanishing Vein, we can treat defective valves to restore normal blood flow and eliminate the pain. Reducing pressure in the varicose veins can relieve leg swelling or leg pain associated with them.

Dr. Brian Davison and the rest of the team at The Vanishing Vein are proud to provide vein treatments and other cosmetic procedures to patients throughout Framingham, Boston, Newton, Worcester, Cambridge, Lowell and Quincy, MA. We service all of New England.